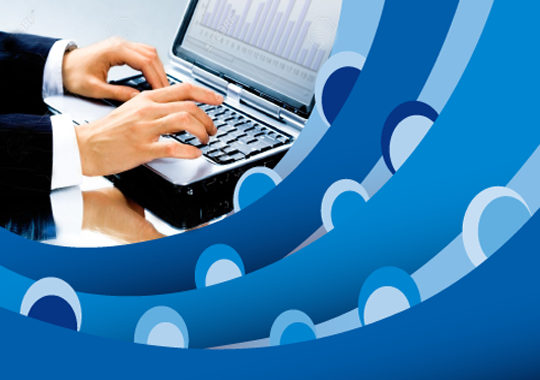 Shan works on the principle of doing every bit of work with utmost professionalism and sincerity. Typing is one of the most important services as it forms the base of so many further services which translation industry provides and works upon. Typing is the art of writing or inputting text data provided. This data can be any handwritten letter, a printed document, a PDF file, an image or anything that cannot be copied and pasted. Therefore, all such documents need to be simply put in editable formats for further use.
This service may sound simple, but it isn't just inputting text, it's a lot more than that. The speed that one type with and the error free typing is what are to be taken care of. We provide a team of executives who are trained in providing professional typing services at a very competitive price (per word). So, sit back and relax as we at Shan will take care of all your Typing related services.
"That isn't just writing at all, it's typing"- Truman Capote
.
I love the construction of the website, it's simple and even though it looks like an effortless project, you can't help but notice they have paid great attention to each and every detail. Starting from something like a simple registration process and layout to the tutorial videos that guide you through the entire site.
Samar
I have just gone through the new website. It is really marvelous. Very nice, very attractive. Looking more dignified...My salute to all the team members who really worked hard in making such a wonderful website.
Vani Shri S P