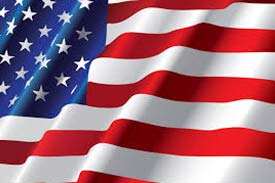 SHAN TRANSLATION
Shan Translation has global presence with its offices across the world in USA, India, Singapore, Russia, Dubai, Armenia and Germany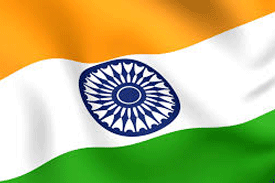 SHAN TRANSLATION
Shan Translation is Managed by Ansh Intertrade Pvt Ltd. Ansh is one of the worlds largest and leading translation companies handling more than 100 orders each day. They provide the backend for all Shan activities.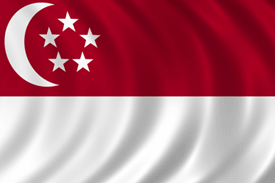 SHAN TRANSLATION PTE. LTD.
Shan Translation Pte. Ltd. is a company formed in Singapore. Having translated documents for many agencies (private and government), Shan can now offer over more than 1800 language pairs (list still growing).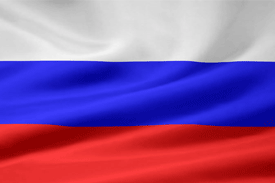 SHAN TRANSLATION
Shan Russia is engaged in the translation and localization of languages of Russia and nearby countries. We employ translators from around the world, and to achieve the desired result, we study the specialization, qualification, place of birth and origin of each translator.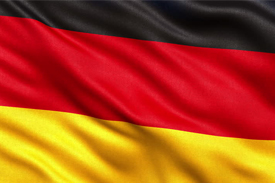 SHAN TRANSLATION
Shan Translation with its first office in Dubai has now grown its reach worldwide with the latest office in Germany.
.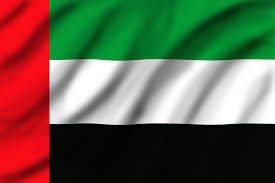 SHAN TRANSLATION
This is the official website of Shan Translation Limited (UAE), providing a range of language conversion services since many years.
.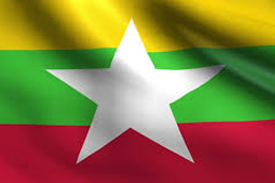 SHAN TRANSLATION
The 'Shan Group' of companies shares it's strength, database, outsourcing, teams, accounting etc. with Ms. Ansh Intertade Pvt Ltd. of New Delhi, India.
.
Get in Touch
It is best to send us a mail on languages@shantranslation.com. However if you still wish to send us your comments, do fill in the form below.