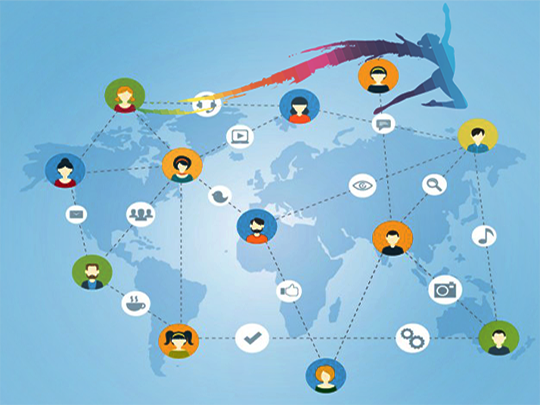 About Shan Translation
Francis of Assisi quoted "Start by doing what's necessary; then do what's possible; and suddenly you are doing the impossible" Taking our inspiration of success from the Francis, we started our journey with translation and transcription services and now we have over eight services to offer to our worldwide clients.
Translation Services
Transcription Services
Typing Services
Subtitling Services
Data Entry Services
Desktop Publishing Services
Digitizing Services
Proofreading Services
Shan Translation is an all women organization with great leaders in lead and followed by dedicated professionals.
Key Features of our company
An all women organization.
We specialize in offering translation services to Embassies, Consulates and Foreign affairs ministries.
Quality and timely output in all 2200 language pairs.
Have a team of Native and tested Translators from different parts of the world.
Offer a wide range of services from single source (Translation, Transcription, Content Writing, Typing, Subtitling, Data Entry, Desktop Publishing, Digitizing and Proofreading).
Respect and understand the different time zones and are available 24/6.
Work with all File Formats and fonts required by clients.
Lowest rates in the industry.
Up-to 30% (self imposed penalty) for non delivery owing to human frailties.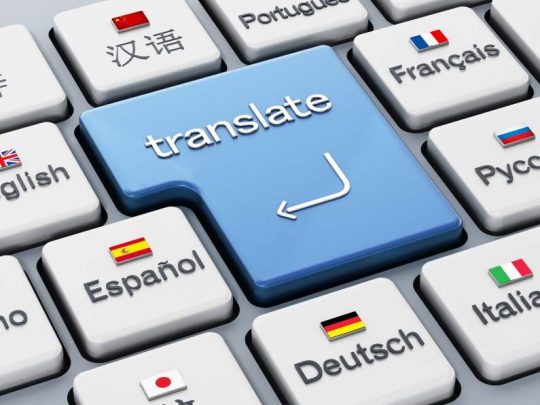 Why Us?
Shan Translation is a one stop shop for all your translation related requirements with a bundle of services and 2200 language pairs to offer. Shan has made its local presence in many countries which has helped in creating a professional team of native translators. Our work experience includes working with many private and government agencies including Embassies, Consulates and Foreign affairs ministries. We offer the lowest rates in the industry with an assurance to deliver quality work within a time frame.
Shan firmly believes in that "It isn't the way we say or think that defines us, but what we do" (Source-Jane Austen)
What Others Say?
I got reference of Shan from my friend, and just tried it but I must say it is a good website and guess what it gives you free paid membership of when you invite others.
Walid Afro Lu
I came across the site through one of my friends looking for a language translation job and really appreciate the site. It was so simple to manage and understand that I was a registered member within no time. From then I have at least received ten jobs mails matching m profile, so I believe it has something for everyone.
Vijayalakshmi