Audio Production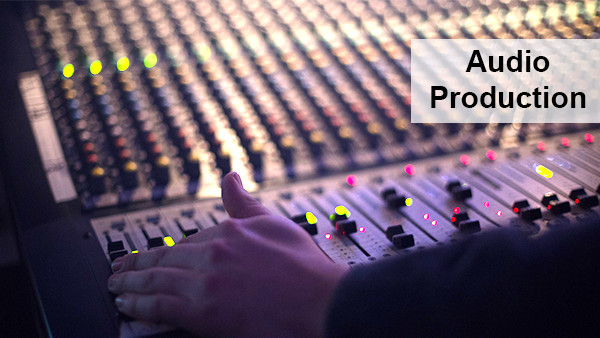 Language Dubbing
With our professional dubbing team that comprises of translators, adaptors, dubbing artists, recordists and directors, you can rest assured of a high quality, lively dubbed output. Our Professional dubbing services are known for the natural flow, time synchronization and lip sync. We offer dubbing services in 150+ languages for e-learning, training modules, ad films, documentaries etc.
Voice Over
We have an in-house VO studio where our voice talents record their voice. Our studio is equipped with the latest hi-fi audio instruments and acoustics.
Multilingual Voice Over
We have native artists who can provide voice recording in their respective mother tongue. Thus, no matter what language (Indian or foreign) that you are looking at, we can provide you the VO services in that language.
Voice for Your E-Learning
Whether you are preparing eLearning modules for schools, colleges, professional/vocational courses, corporate knowledge houses etc. we can provide a crystal clear audio to your eLearning module with our professional male, female and child artists.