Our associates add to our pride -
Shan is proud to have associates in the following countries.
These associates may be called only in case you wish to deposit money locally in their accounts. All sales and account queries must be made to Shan directly through chat or other means.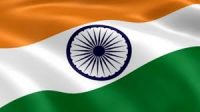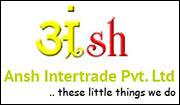 Country Associate of INDIA
Name: Ansh Intertrade Pvt. Ltd.
Address: MG 1/6 Vikaspuri, New Delhi, India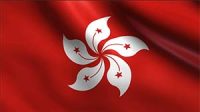 Country Associate of HONGKONG
Name: Mrs. Divya Khanna
Address: Pokfullam, Hongkong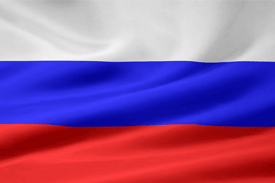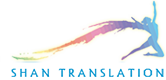 Country Associate of RUSSIA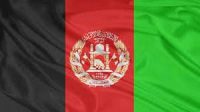 Country Associate of AFGHANISTAN
Name: Bakhtyar Zadran
Address: Opposite to Etisalat Main Office, Haji Yaqoob Square, Shahre-Naw, Kabul, Afghanistan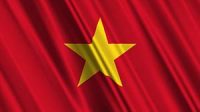 Country Associate of VIETNAM
Name: Phan My Hanh
Address: 507, Block A2, Hung Ngan Garden, Tan Chanh Hiep Ward, District 12, Hochiminh city, Vietnam. 700000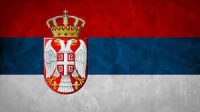 Country Associate of SERBIA
Name: Nenad Radosavljević
Address: Kralja Milana IV 44/11, 34000 Kragujevac, Serbia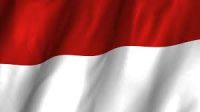 Country Associate of INDONESIA
Name: Franky M. Nugraha
Address: Jl. Slamet Riyadi I/17B, Jakarta 13150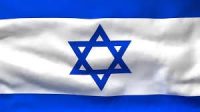 Country Associate of ISRAEL
Name: Meir Haim Saggy
Address: 14 Ein Chanoch St. Ganei Tikva Israel 5592954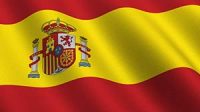 Country Associate of SPAIN
Name: Idaira Navarro Cerpa

Address: C/Carlos S. Lamas 30, 35015 Las Palmas de Gran Canaria. Gran Canaria. España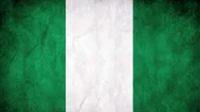 Country Associate of NIGERIA
Name: AGBOOLA, Sola James
Address: No 1, Lane 5, Ilupeju Avenue, Odo Ado, Ado Ekiti, Nigeria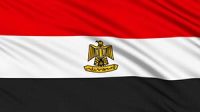 Country Associate of EGYPT
Name: Ali Mohammed Fathy
Address: Egypt- Assiut- Ghanaiem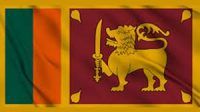 Country Associate of SRI LANKA
Name: K.M.W.M. Pabodanee Chandrarathne
Address: XB3/4/3 Edmonton Apartments, Kirulapona, Colombo 06 - Sri Lanka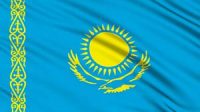 Country Associate of KAZAKHSTAN
Name: Asset Orymbayev
Address: Kazakhstan, Astana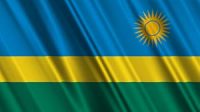 Country Associate of RWANDA
Name: Francine Umulisa
Address: Akagera, Rwanda, Africa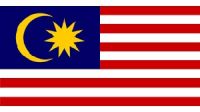 Country Associate of MALAYSIA
Name: Anne Noor Sri Juwaneeta Jamaludin
Address: 7197 Jalan Intan, Gomak Setia, 53100 Kuala lumpur, Malaysia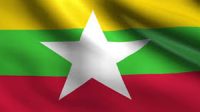 Country Associate of MYANMAR
Name: Mrs. Sangeeta
Address: 2a/1 Highland Avenue, 7 1/2Mile, Yangon, Myanmar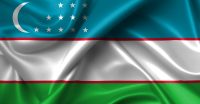 Country Associate of UZBEKISTAN
Name: Abdulvohid Bozarov

Address: Muminov street 3/54, Tashkent, Uzbekistan, Postal code: 100041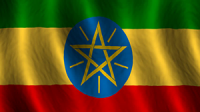 Country Associate of ETHIOPIA
Name: Selam Tadesse

Address: S/City- N/S/L, Wereda-12, House No.- 4769, Addis Ababa, Ethiopia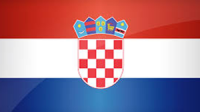 Country Associate of CROATIA
Name: Goran Stajic
Address: Naselje Andrije Hebranga 6/25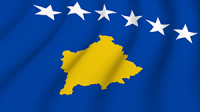 Country Associate of KOSOVO
Name: Luan Morina

Address: Hodonoc, Kamenica 62170, Kosovo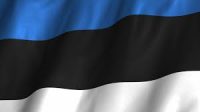 Country Associate of ESTONIA
Name: Kadi Levo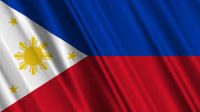 Country Associate of PHILIPPINES
Name: Crispulo Ugsimar Borromeo
Address: #15, Blk 23, Ph 5, Sta. Ana Ave., Doña Asuncion Vill., Bo. Pampanga,
Davao City, Davao del Sur, Philippines 8000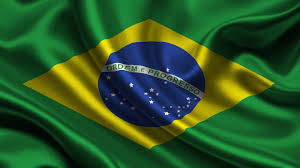 Country Associate of BRAZIL
Name: Clauson Garcias Ambrosio
Address: 2855 Duque de Caxias St., Medianeira, Santa Maria, RS - Brazil - 97060-210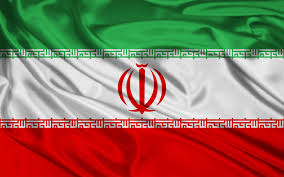 Country Associate of IRAN
Name: Aria Research and Translation Group
Address: Unit 1, No. 28, Farshid alley, Vali-asr St., Tehran, Iran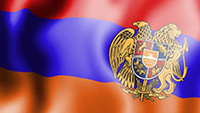 Country Associate of ARMENIA
Name: Mrs. Alla Kerobyan
Address: 2nd Galshoyan street, 28, Yerevan, Armenia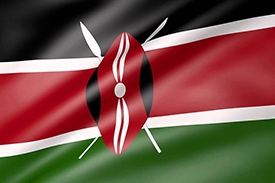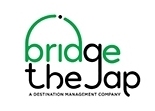 Country Associate of KENYA
Name: Ms. Nancy Mascarenhas
Address: Nairobi, Kenya