Download the free version now, and get started!
Sticky Floating Icons


What is Sticky Floating Icons
Shan Translation presents a Word Press Plugin which is a complete package of sliding icons for your word press website. Sticky Floating Icons is simple and easy to understand & configure.
Sticky Floating Icons is a floating slider which can be used for almost all Word Press websites. Besides social network icons, it supports every icon-set that you can think of including all image extensions (eg. - .jpg, .png, .gif). Sticky Floating Icons also provides an option for additional image in the slider area to be used when necessary.
Sticky Floating Icons is a unique product where the Sticky Floating Icons admin can create as many users and the users can switch themselves ON/ OFF as per duty timings.
Mostly other plugins offered are available only with social media icons but Sticky Floating Icons can be used for almost all purposes. The plugin is compatible on all electronic devices (eg. – phones, tabs, laptops).
Sticky Floating Icons has plenty of ready slider icon-sets to choose from; however you can create your own icons to suit your website. No limit to the number of icons you can use.
Please install this free plugin with only the last icon which remains of the developer. All other functions are unrestricted unless you wish to pay for making the encoded label editable.
Wishing you great business and lots of prosperity with the hope that we can add to it - in our own little way!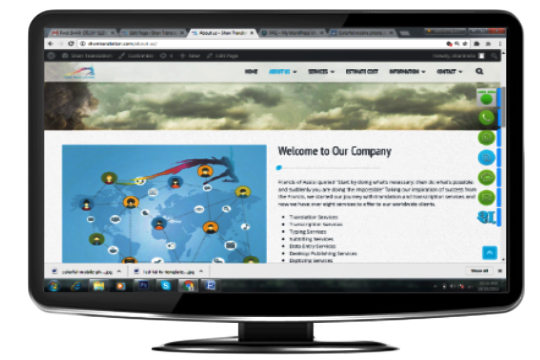 WordPress Sticky Floating Icons, unlimited features!
The most versatile slider plugin is here. Absolutely free except for manufacturers icon.
How and why Sticky Floating Icons began?
The concept came into being when we had a relay of employees logging in at different times using different phone numbers and email ids.
The question arose as to how to inform the web visiting client – who is online at that particular time. Soon more reasons were adding up eg. How does a company announce different branches which come on line based on their country timelines? How does a doctor inform an ailing patient that he/she is ready for service?
A team of experts looked at the options available and came up with the model which is presented in the form of the Sticky Floating Icons.
Pricing of Sticky Floating Icons
The only difference between the paid and the free version is that the lowest Icon and text becomes changeable. All other features remain the same. You need not pay until you have tested the plugin completely or if you are comfortable allowing the last icon to be as it is.
Even after payment, IT IS FINE TO CHANGE YOUR MIND and we give you a full refund.
All Paid versions are for single site only.



INSTALL & USE FOREVER

Download Free for Lifelitme

This plugin is Free to download, install and use for a lifetime. All features are completely customizable including the admin and the user controls. The lowest Icon will remain on your website of the developer and can only be editable/ changed in the PAID version only.

...




Recommended!

FREE AFTER PAYMENT

Pay 15 USD, Still Free

Pay 15 USD and get 15 USD worth of free translation through shantranslation.com. Get your website translated or transfer your credit to any friend (valid for 6 months). IT's FINE TO CHANGE YOUR MIND. Take a full refund within two months of payment (provided translation services not availed).

...






PAID IN FULL

Pay 10 USD (if Translation not needed)

Some of you may not require translation and can pay to use the plugin without the developer's icon. Make payment of 10 USD, send us your domain name and we will send you the code. IT's FINE TO CHANGE YOUR MIND. Take a full refund within two months of payment.

...



Social Icons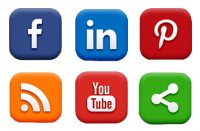 Download Now
Branches in other Countries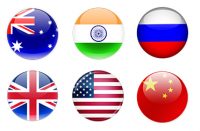 Download Now
Contact Icons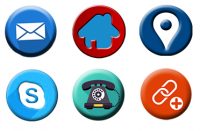 Download Now
Online Now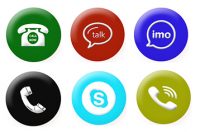 Download Now
External Links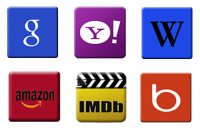 Download Now
Utility Guidance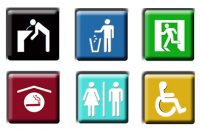 Download Now
Store guide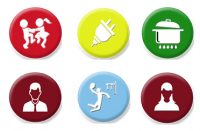 Download Now
Special Deals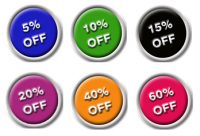 Download Now
Departments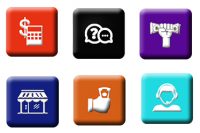 Download Now
Doctors IN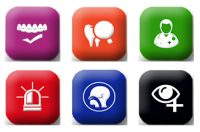 Download Now
Shopping Mart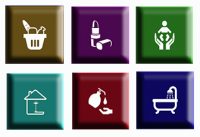 Download Now
Restaurant Icons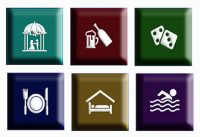 Download Now



+91-9990600100 OPEN



+91-9990600100 OPEN


shantranslation


languages@shantranslation.com


languages@shantranslation.com